Harrison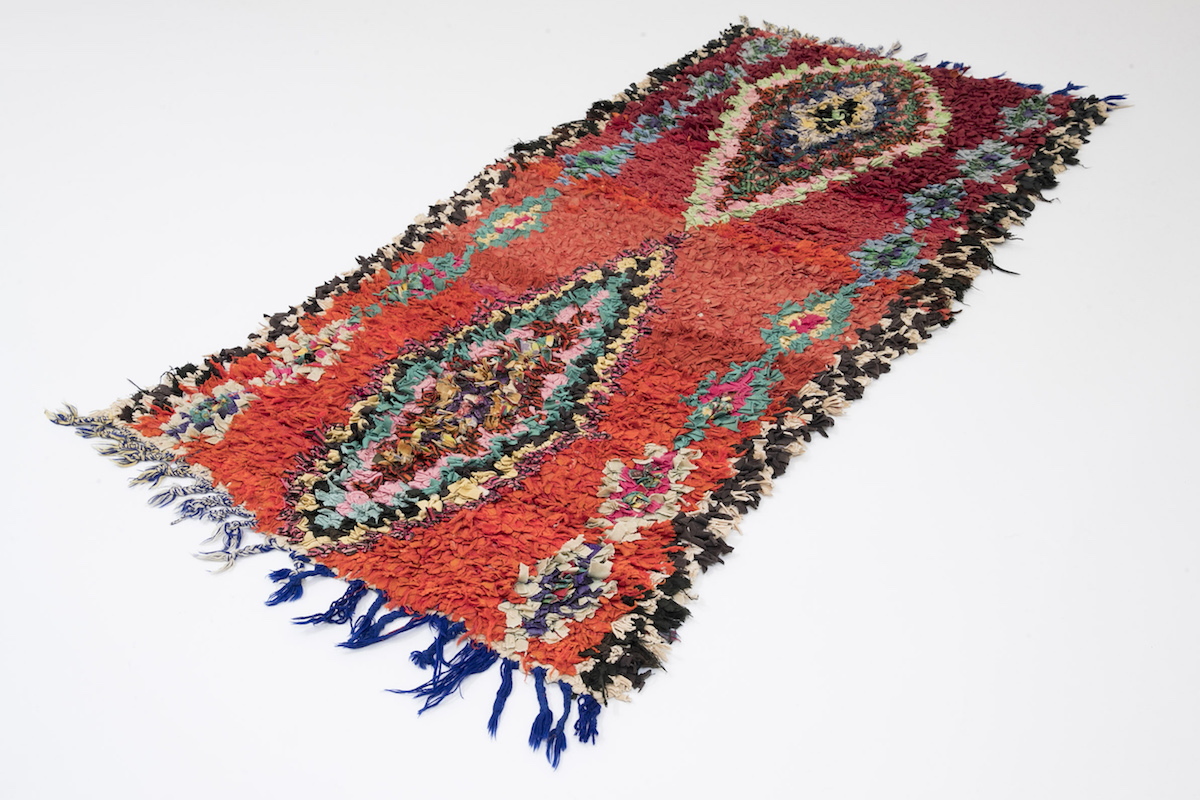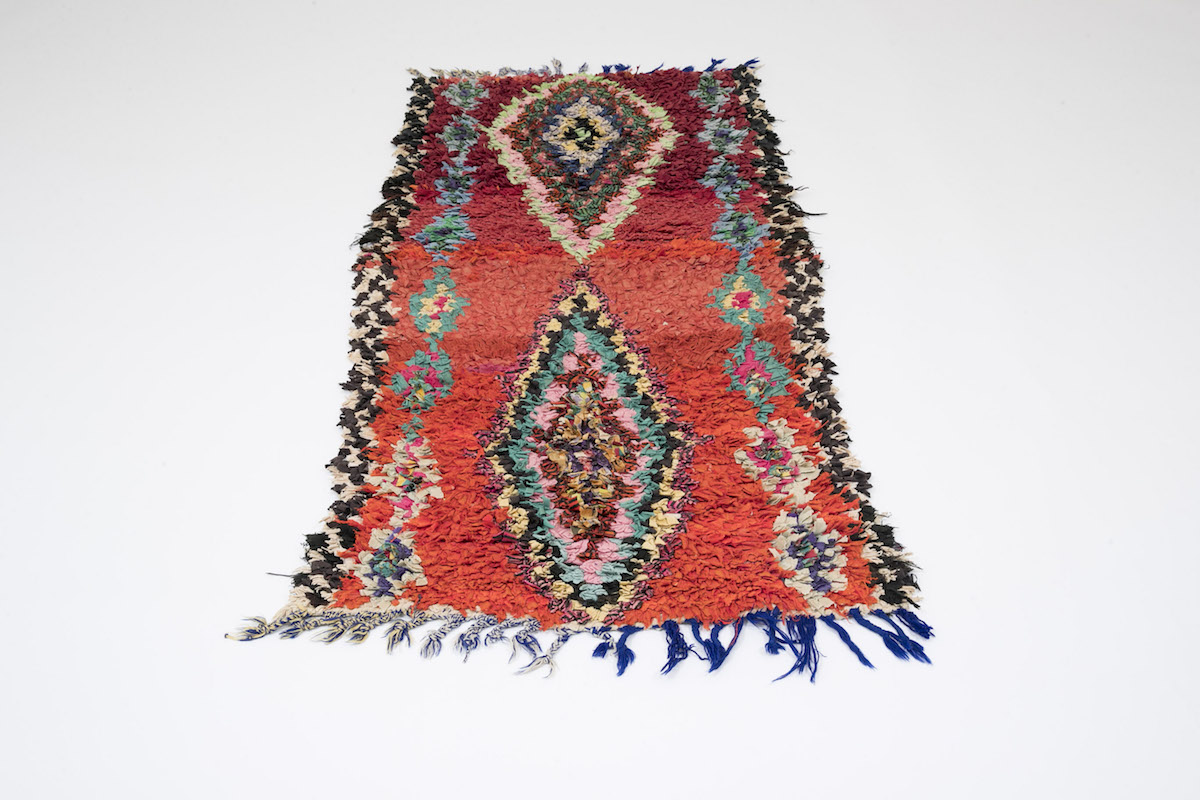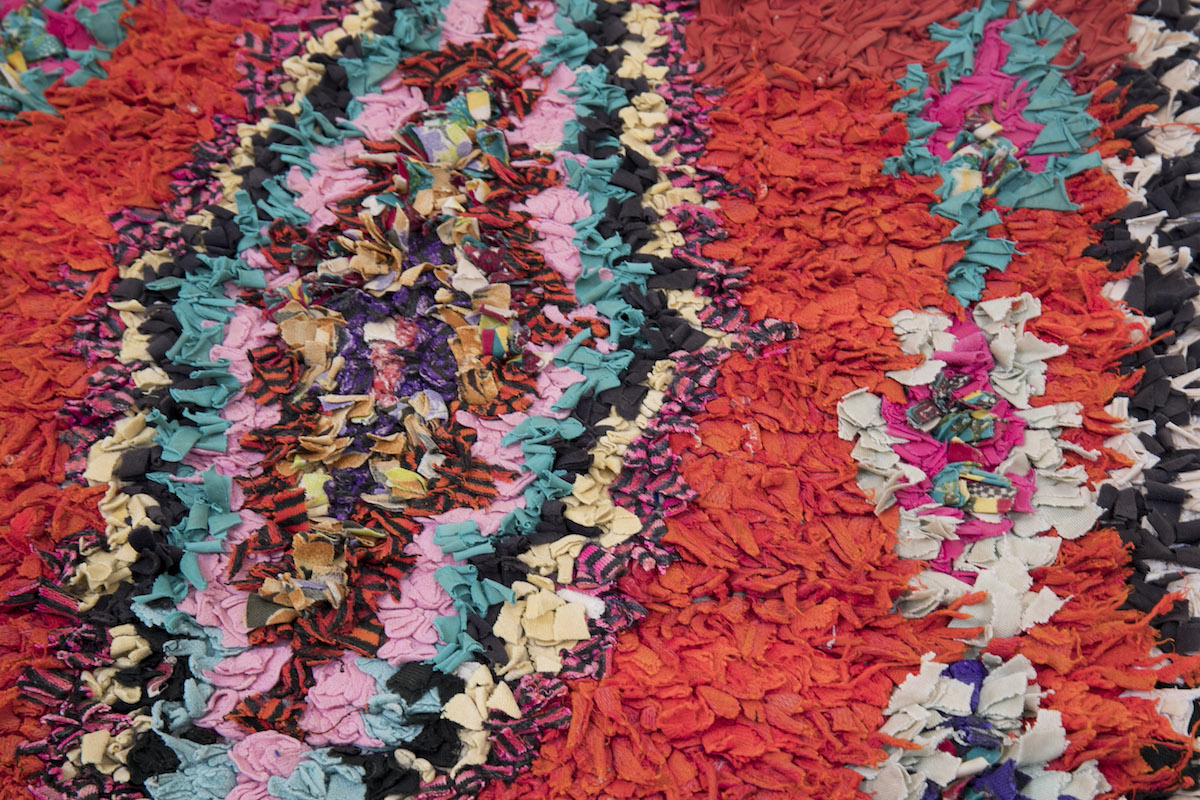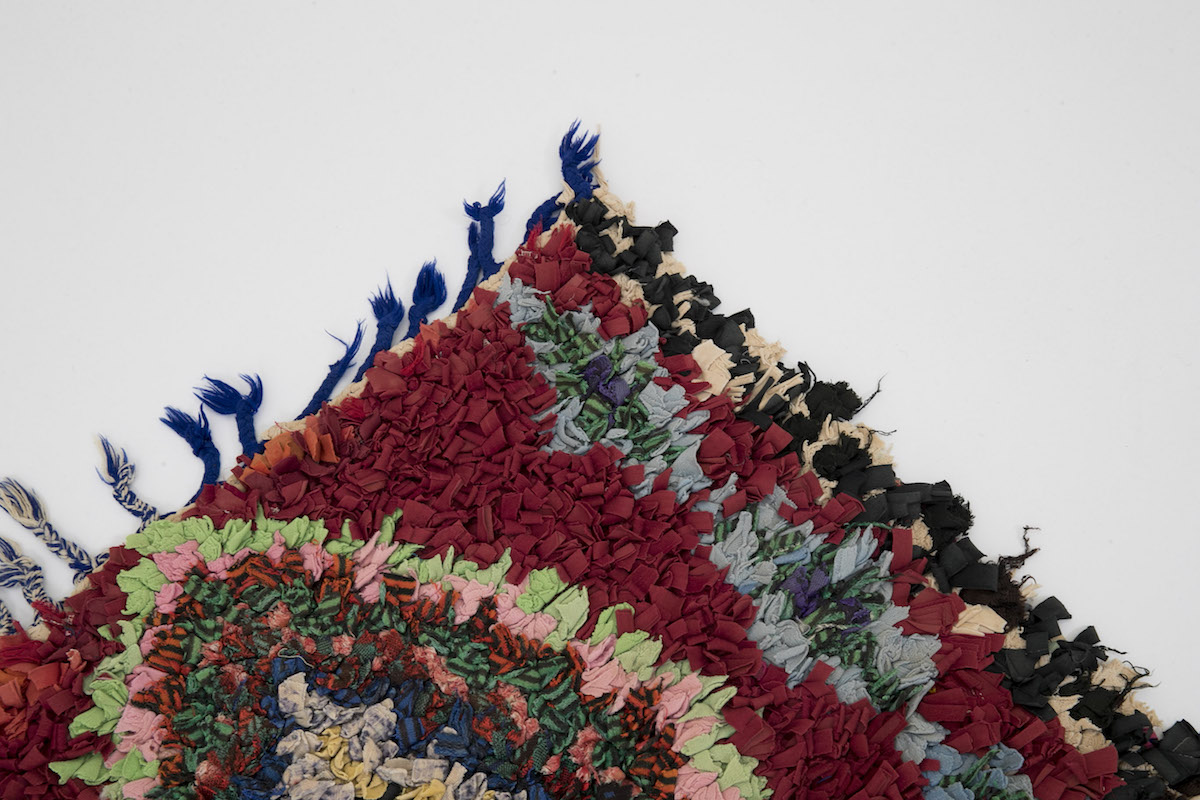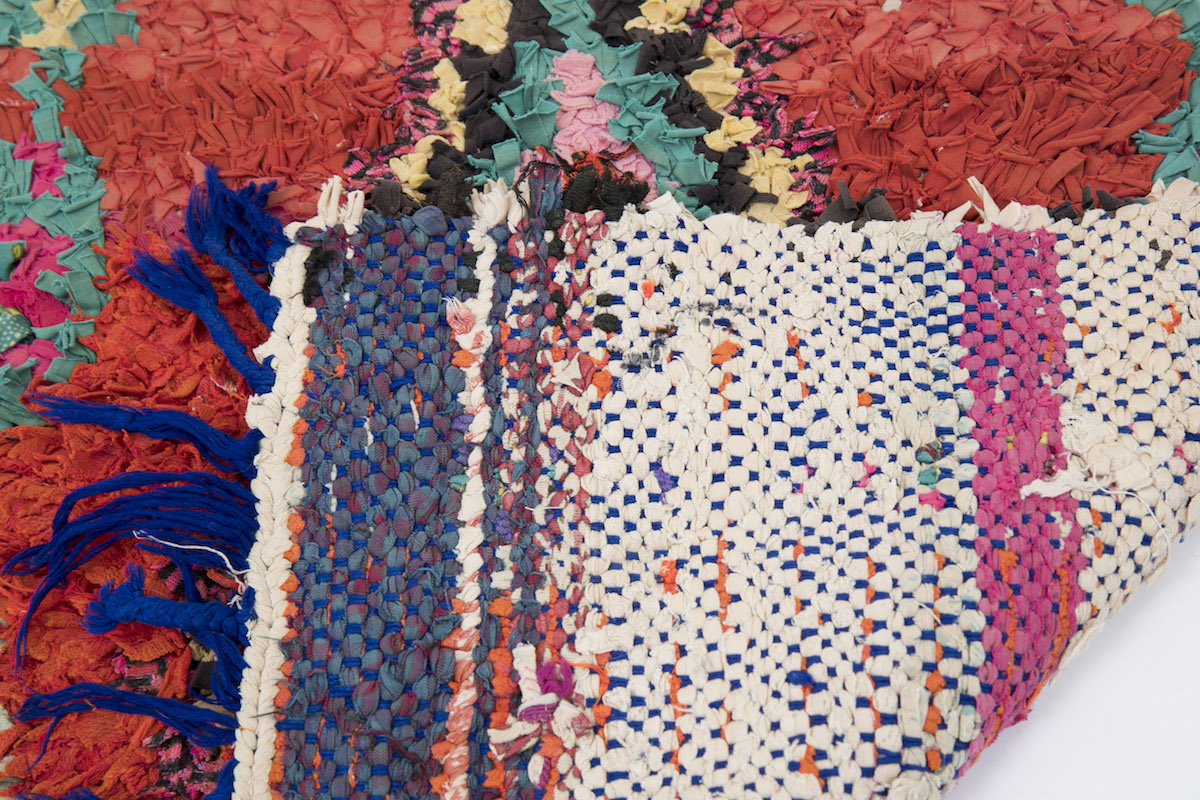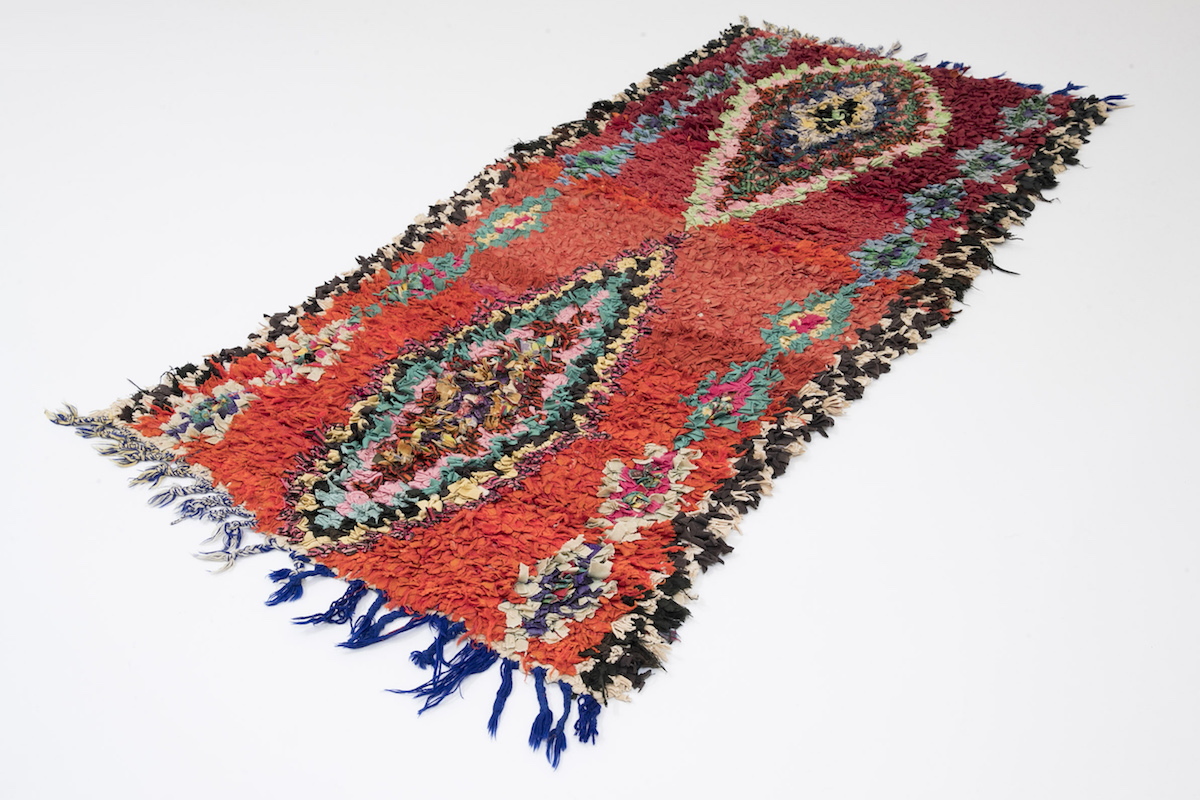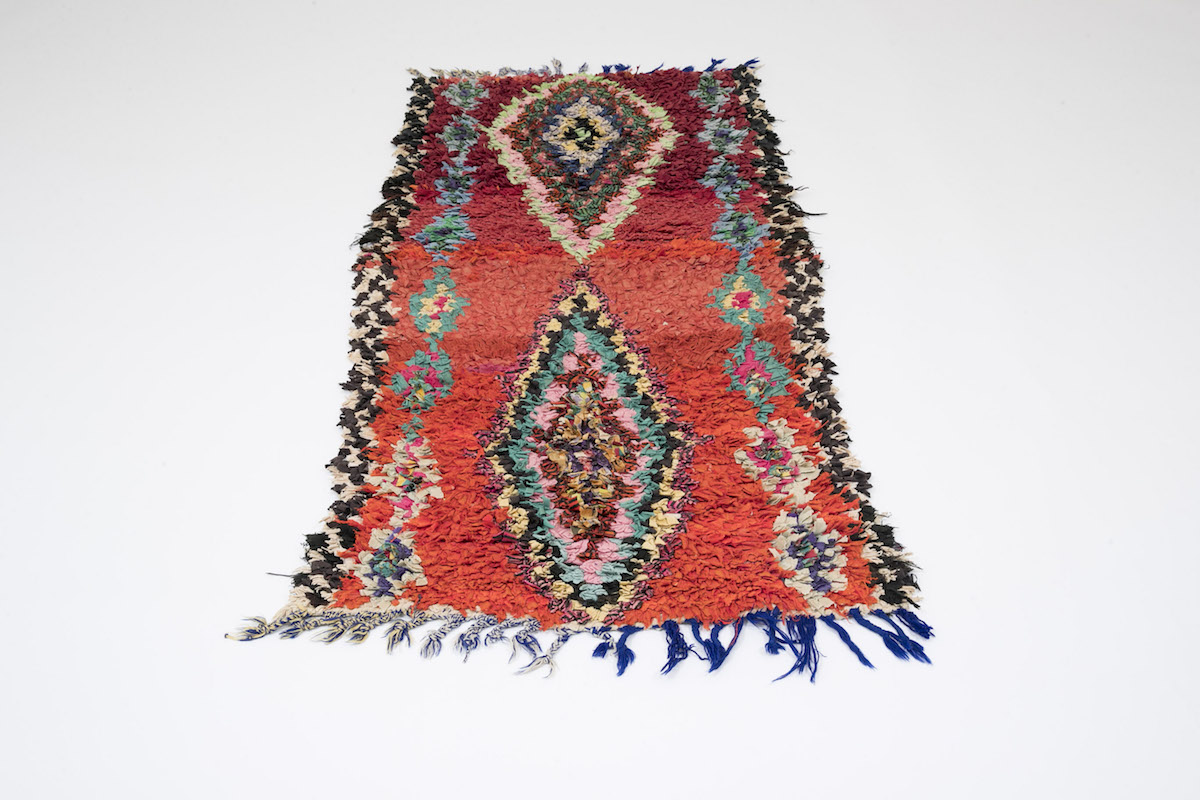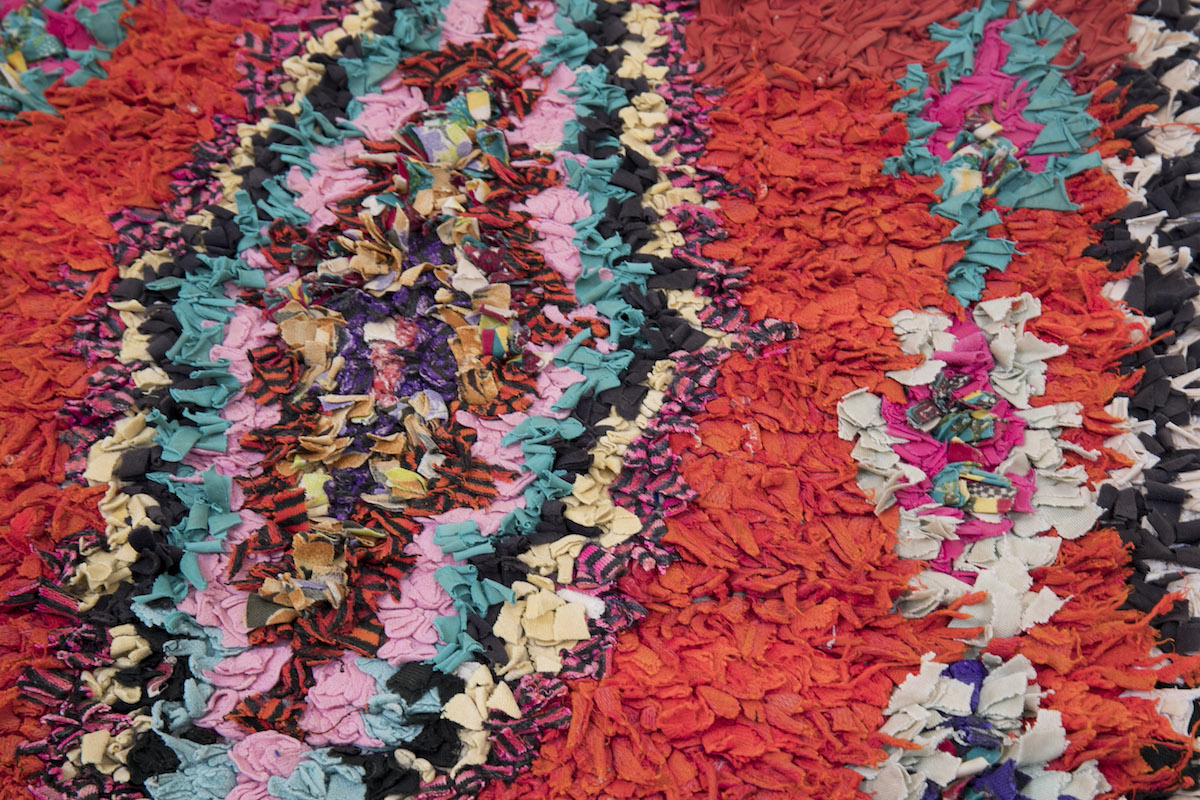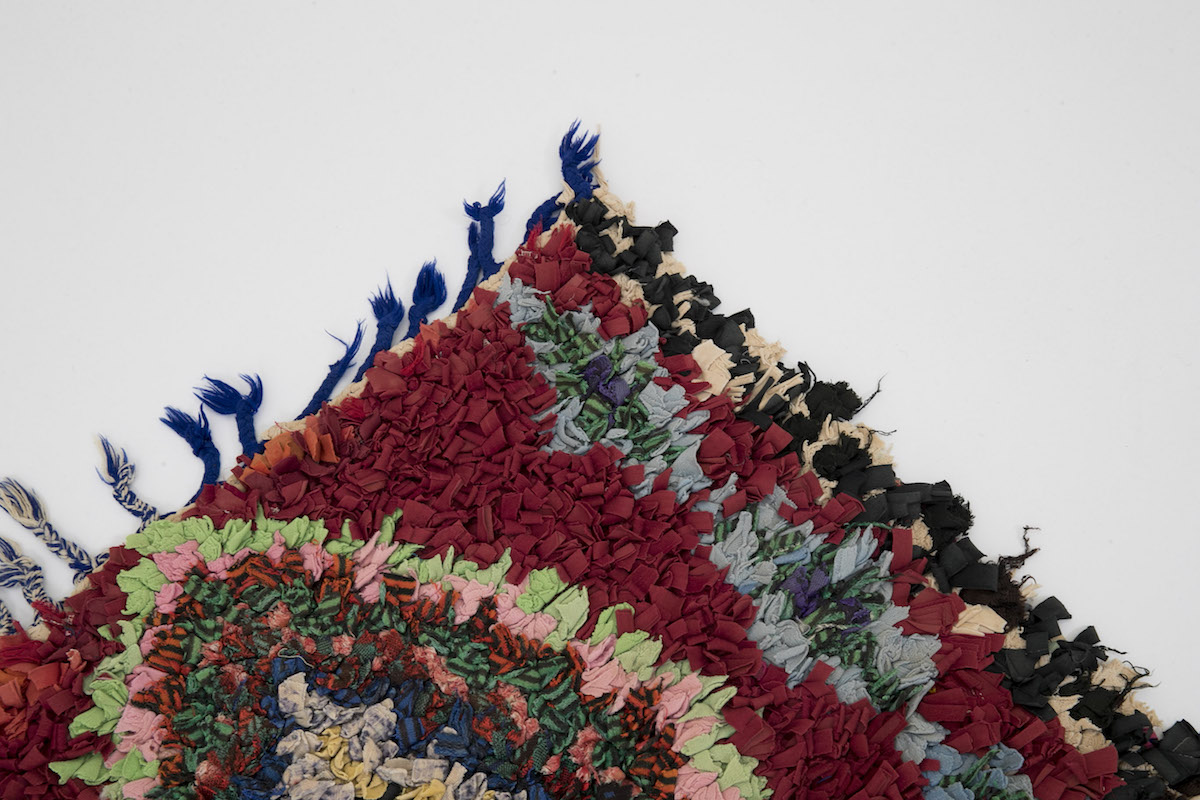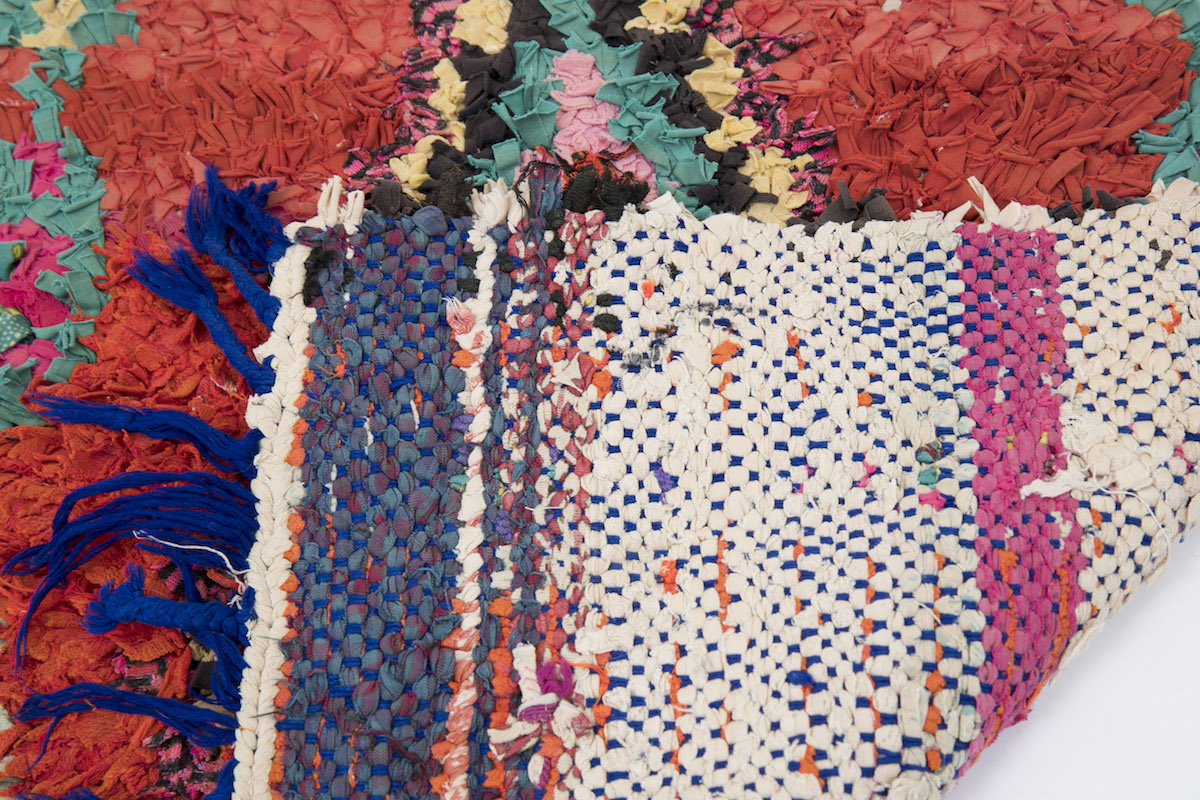 sold out
Harrison

Since the 60s and 70s, Boucherouite rugs have been made by Berber Tribal people, predominantly women, using rags such as strips of recycled clothing and fabric. The Berber tribes were originally forced to reuse old fabrics due to a scarcity of wool during this period of time but have since become popular due to their diversity and variety in colour and pattern.

Boucherouite rugs are machine washable and extremely versatile, so great for festivals, picnics or outdoor meditation.
Our favourite and most important of all the rugs...the Meditation Mats. They come in a variety of styles but are all similar in size and used to create a space in your sanctuary for personal mindfulness. Due to their style, these rugs are also ideal for kiddie's bedrooms and act as a great way to encourage children to have their own personal 'quiet place' from a young age. Whether used as a mediation or yoga spot, a place to write your daily gratitude list or simply your go-to space for reflection, having a meditation mat permanently set up in your home is a constant reminder to reconnect with yourself, whatever your age. We encourage you to build around your mediation mat, using anything you find healing or positive, from candles (adults only!) to paintings and create a shrine unto yourself. Namaste!
All of our rugs are handmade by various tribes in the Atlas Mountains, Morocco. They are both vintage and contemporary, and have been carefully hand selected by us to ensure the highest quality and style. Each rug is one of a kind and has its own story, often taking the Berber women months to make.
Rug : Boucherouite
Colour : Red | Multi
Top Material : Rag
Dimensions : 130 x 64 cm
Country : Morocco
Disclaimer
Although we hand select all our rugs to ensure the highest quality, they often feature 'imperfections' due to the way in which they're made, by hand in Berber villages. They may be uneven in shape, feature imbalanced patterns or faded in colour. This is a sign of the history and personal love that has gone into the making of each rug, so only adds to its value and character.
If you require further information about a particular rug, please email us at hello@thehouseofboheme.com and we'd be happy to help.