Dylan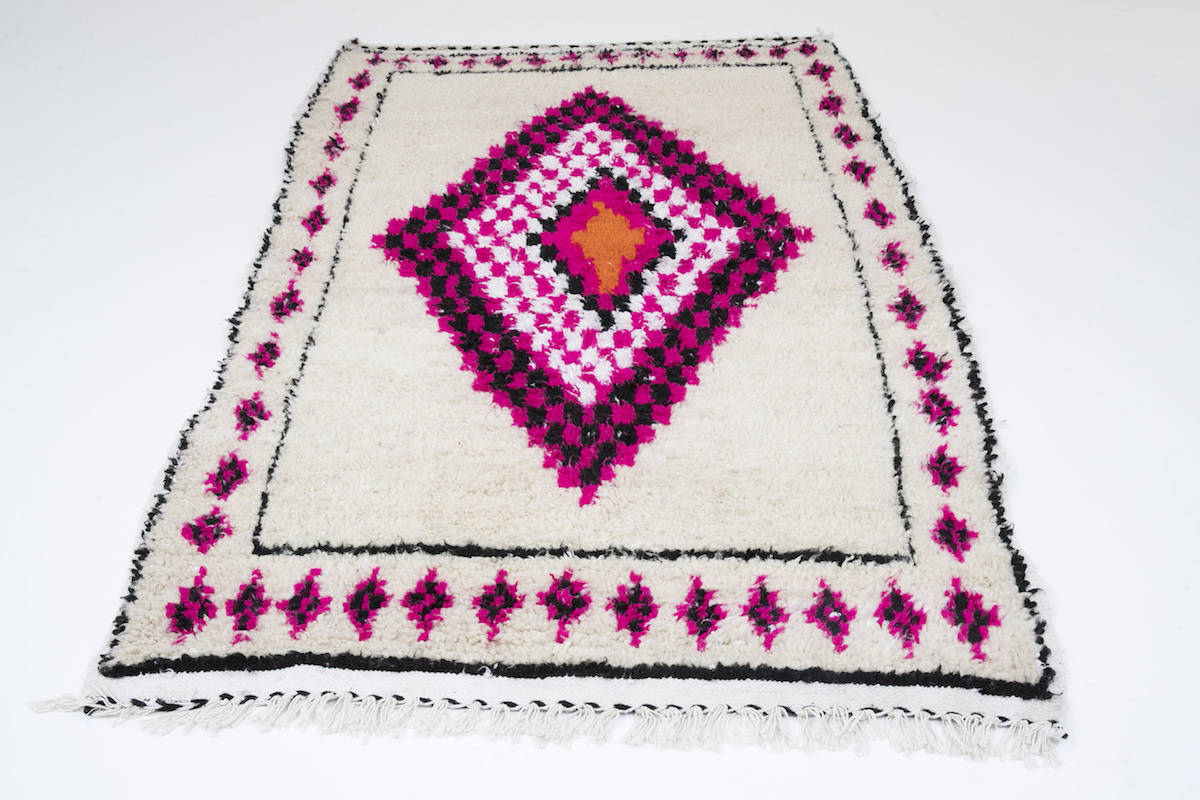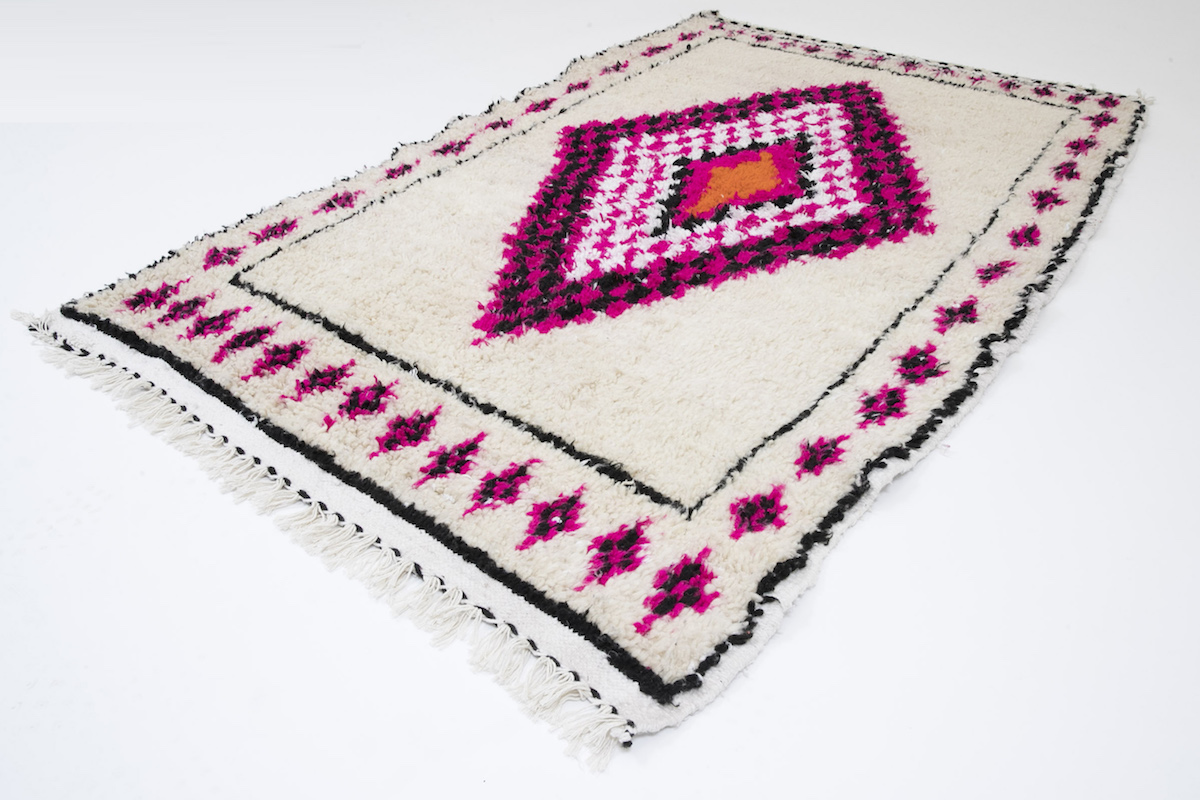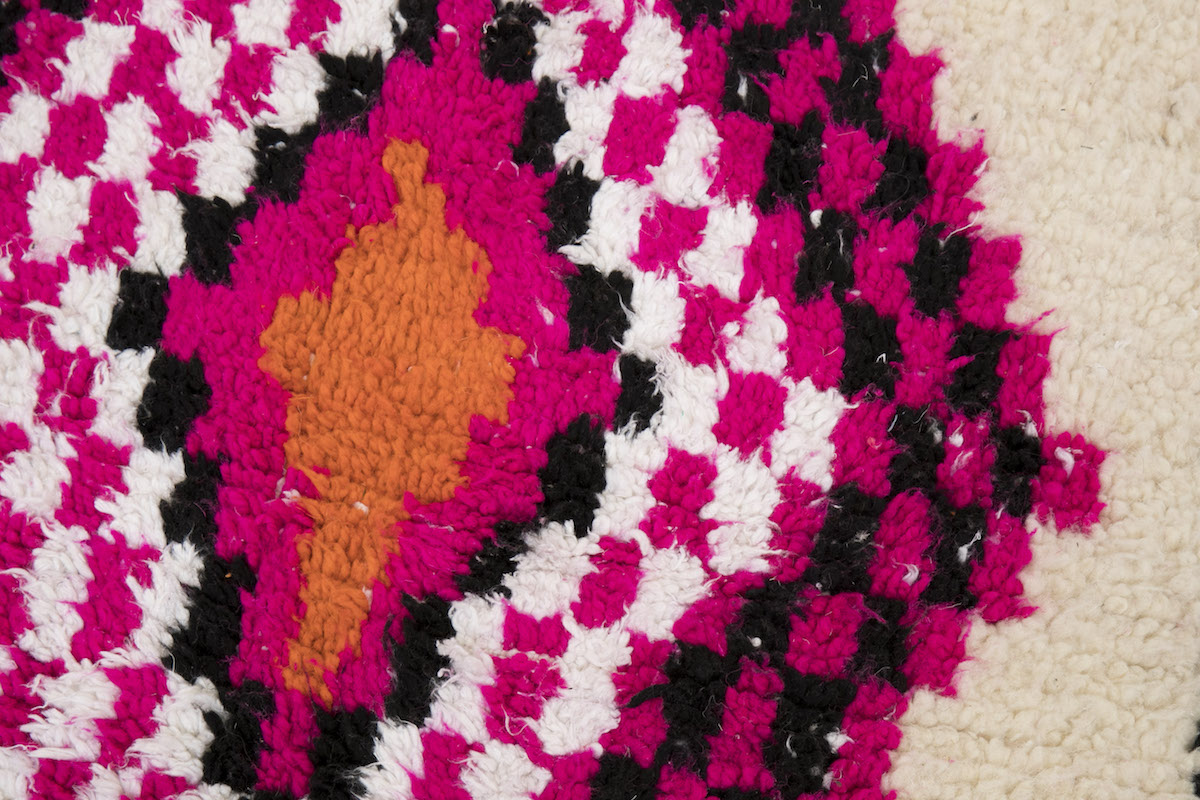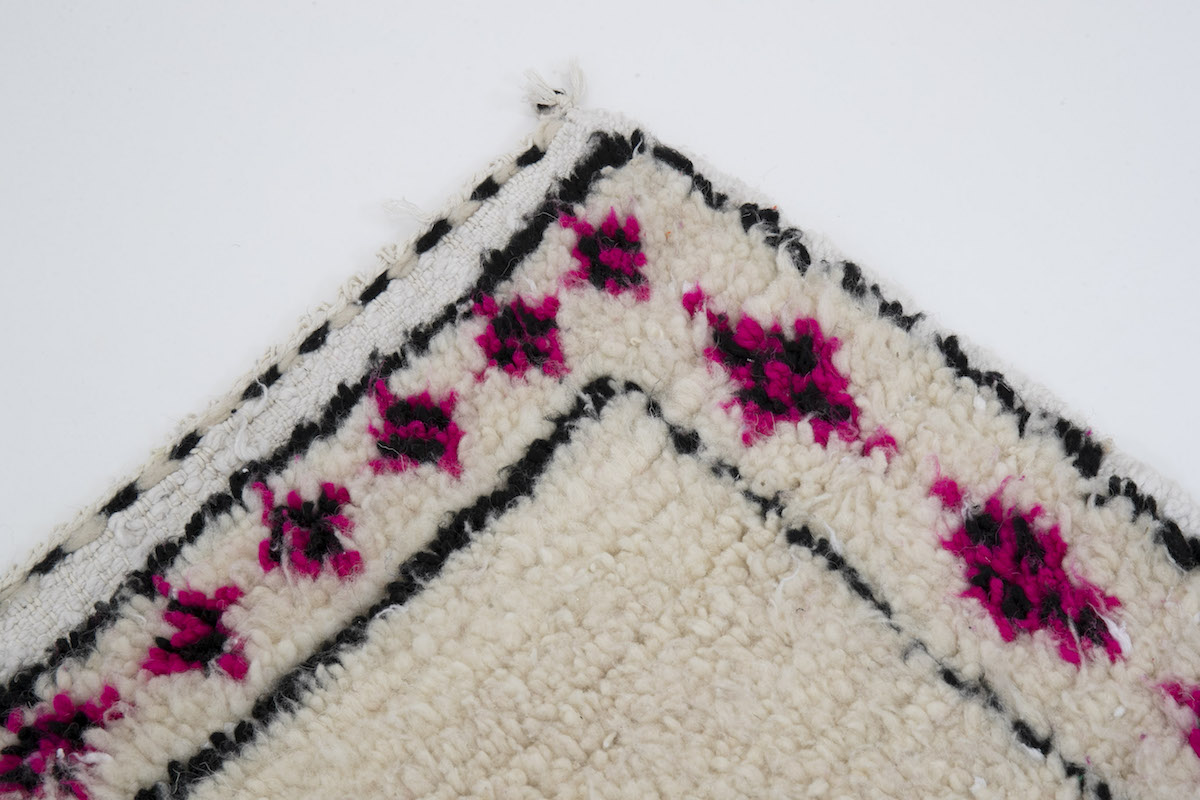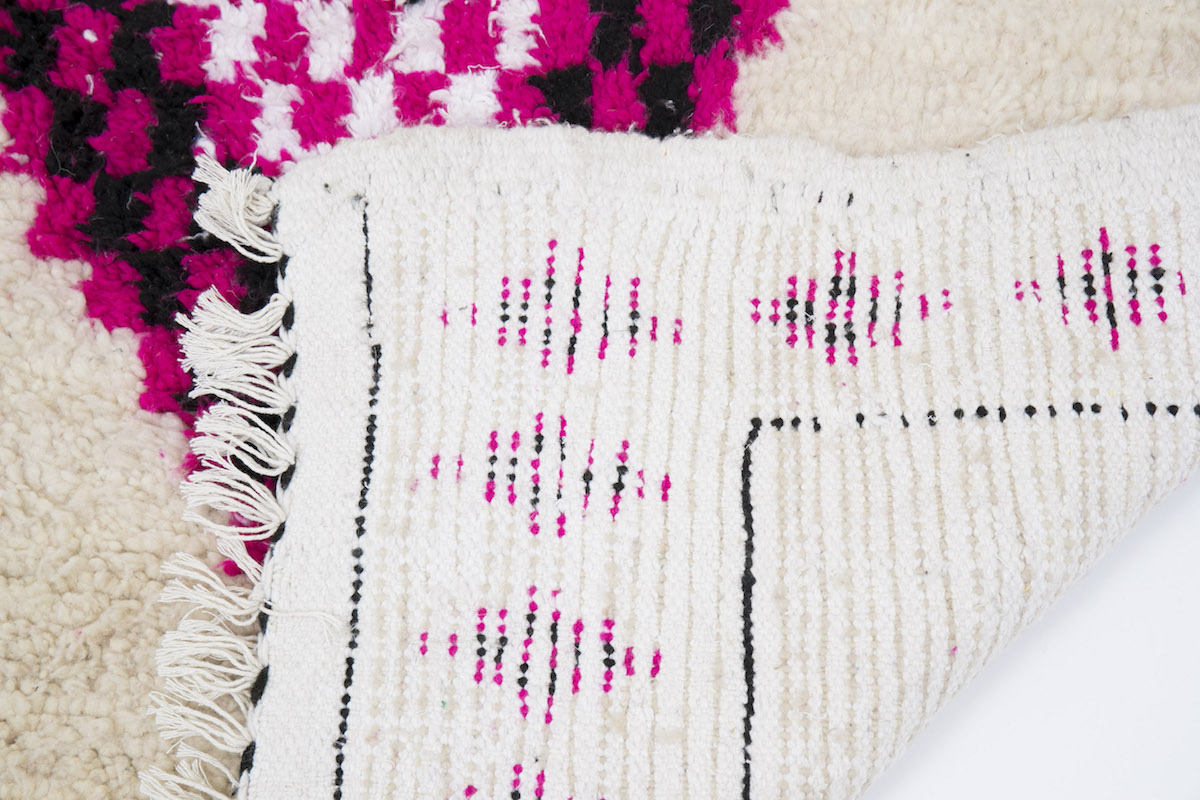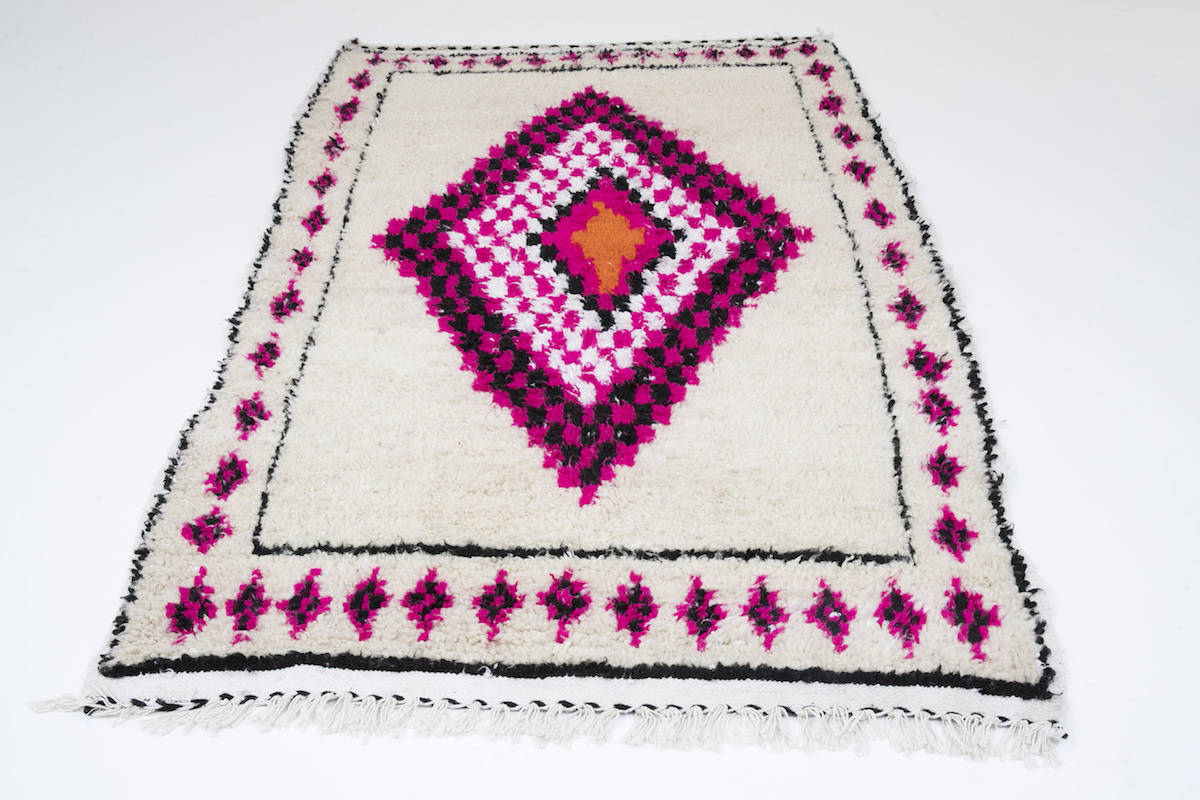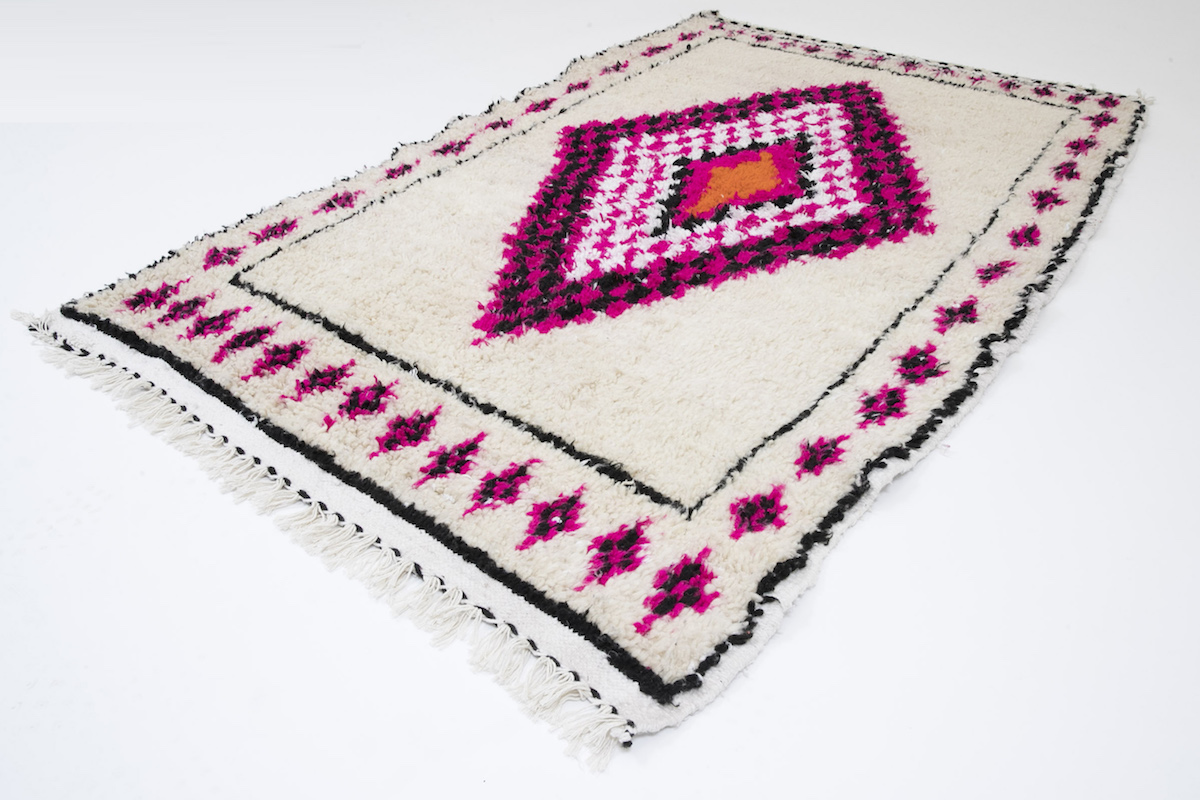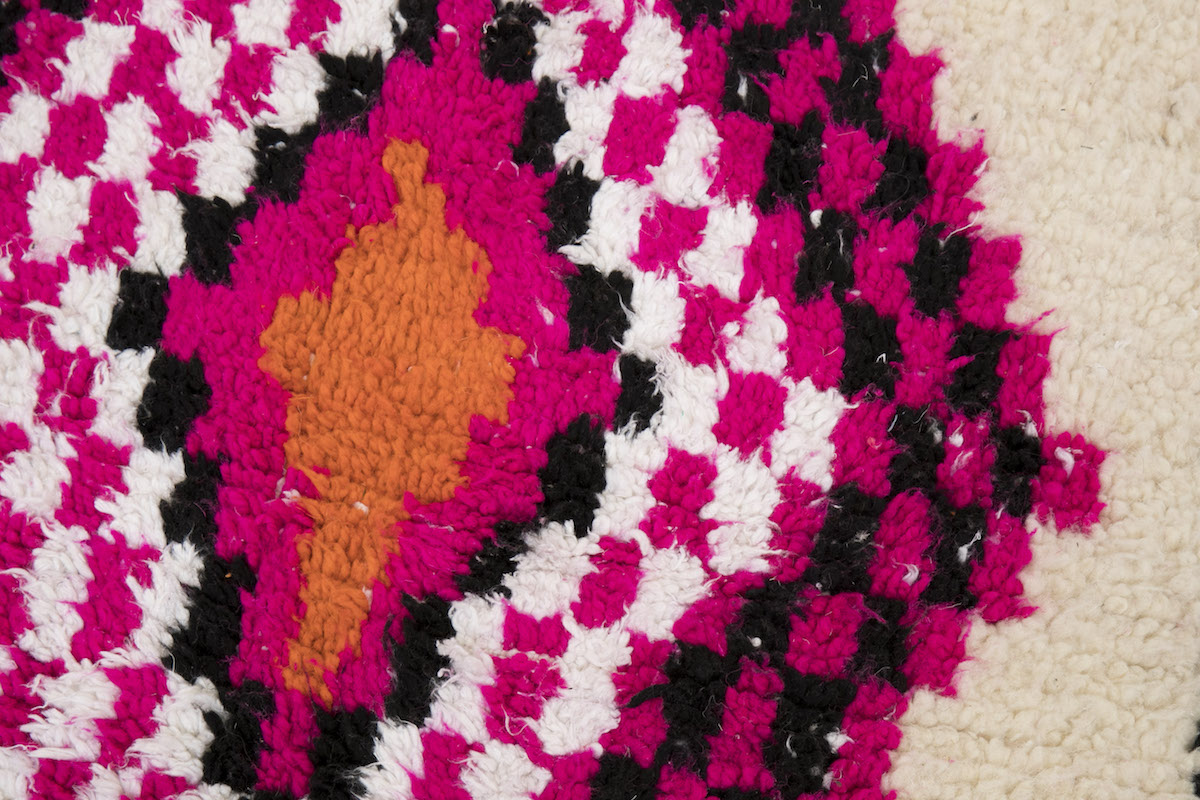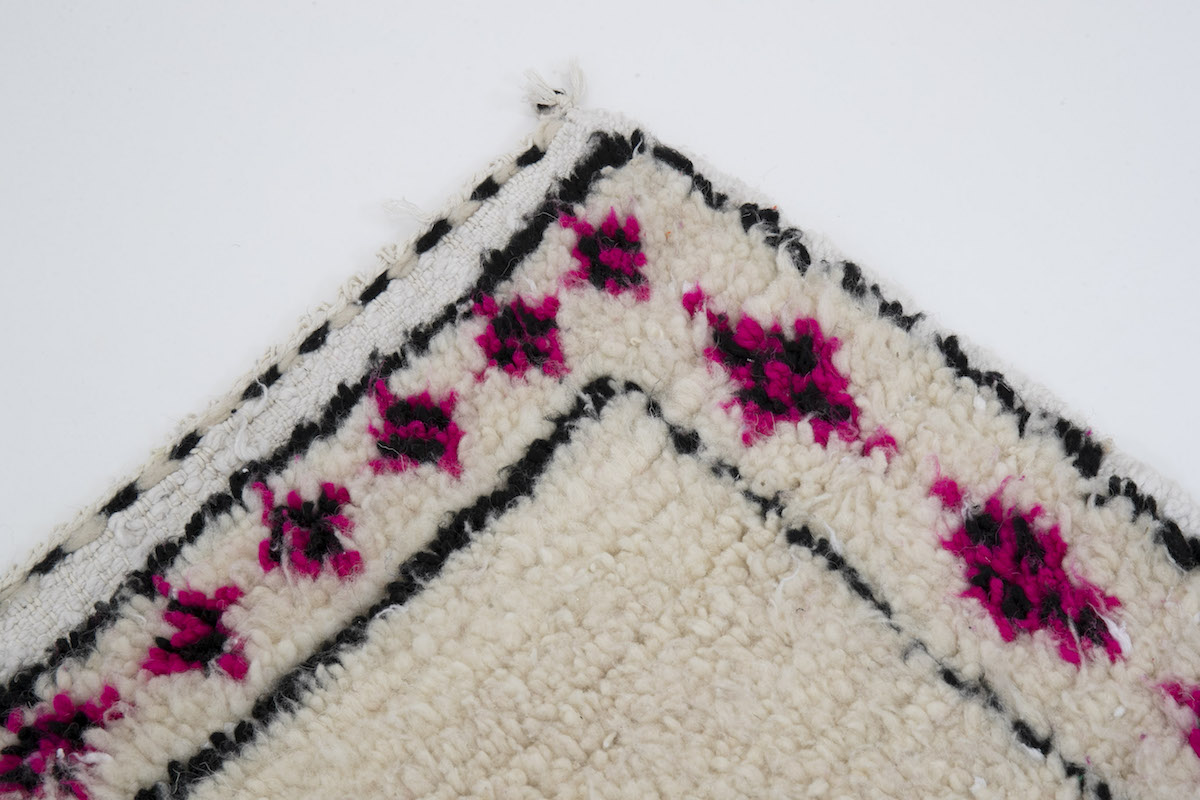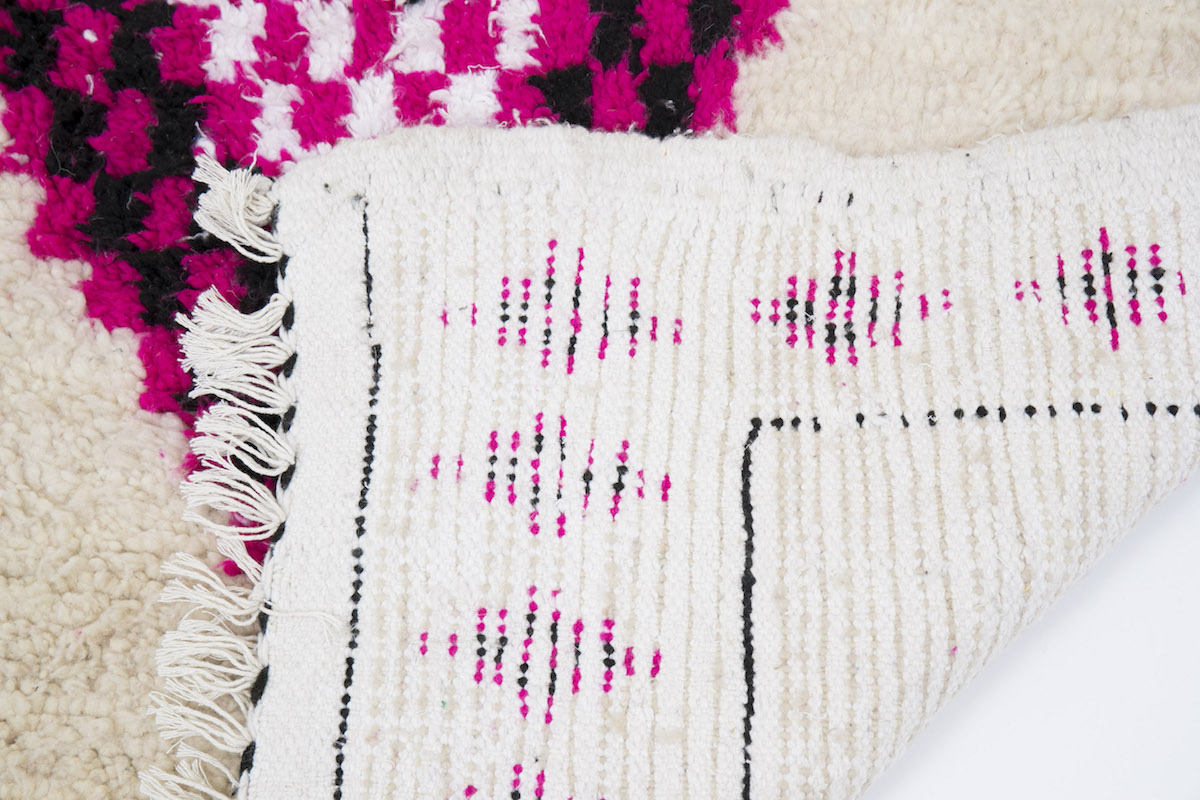 sold out
Dylan
Azilal rugs originate from the Azilal region of the High Atlas Mountains and generally feature a cream natural wool base, decorated with coloured materials such as dyed wool and cotton. The patterns they feature, often tell a story from the Berber women who've made them, such as rural life, motherhood and family.
Our kids range feature smaller, colourful rugs, chosen to suit the mini sanctuary's of our mini people. They act as a great way to encourage children to have their own personal 'quiet place' from a young age. Here they can reflect, meditate or read their favourite books, ready to become calm and thoughtful big people! In this range we also have cushions and poufs that are particularly colourful, perfect for little ones.
All of our rugs are handmade by various tribes in the Atlas Mountains, Morocco. They are both vintage and contemporary, and have been carefully hand selected by us to ensure the highest quality and style. Each rug is one of a kind and has its own story, often taking the Berber women months to make.
Rug : Azilal
Colour : Natural Cream Wool | Pink
Material : Wool
Dimensions : 170 x 112 cm
Country : Morocco
Disclaimer
Although we hand select all our rugs to ensure the highest quality, they often feature 'imperfections' due to the way in which they're made, by hand in Berber villages. They may be uneven in shape, feature imbalanced patterns or faded in colour. This is a sign of the history and personal love that has gone into the making of each rug, so only adds to its value and character.
If you require further information about a particular rug, please email us at hello@thehouseofboheme.com and we'd be happy to help.